I like taking photos and I like having a camera always with me. What I don't, or didn't, like was gingerly getting my glass front-and-backed phone out, waiting for a sluggish application to open and taking a poor quality and often un-focussed picture. Here's some of the android photography apps that I use.
The delicacy of my phone I have to live with, though using the Ringke Fusion case gives a modicum of comfort, but the recent updates Google has made to the camera app have made a significant difference. The updates in question being from the 4.4 version of Android known as KitKat to 4.4.1 and finally to 4.4.2
This huge difference actually means, getting back into the habit of using the phone to take photos. I enjoy post-processing photos I've taken and I'm currently juggling apps. Google has both a Gallery and a Photos app; I also use "Snapseed" extensively.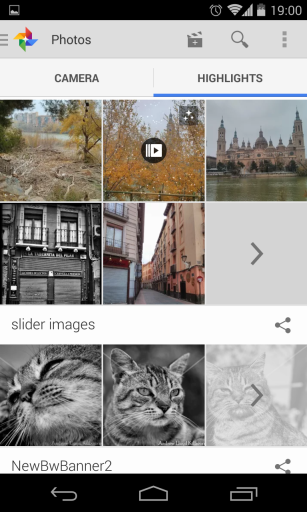 At the moment I find the Gallery to be the better choice when attempting to quickly locate, review and delete photos but I'm adapting to use the Photo app as I believe Google will eventually remove the Gallery app.
To add to the confusion the Gallery and Photos apps each use a different editor. The editor launched from the Photos app is rather simple and I have not used it much.
The little used editor launched from the Photos app and the Gallery editor.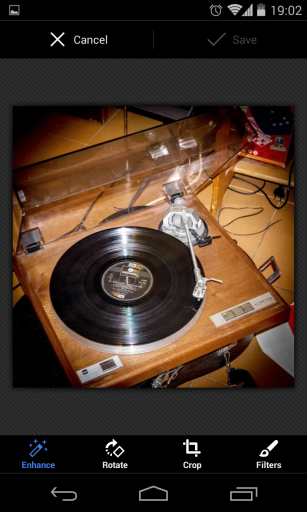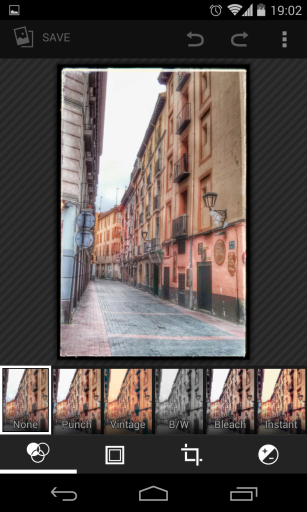 One the main advantages in using this app to edit my photos is the ability to zoom in to check changes, this is unfortunately not possible with Snapseed.
I find the application of a vignette to be more easily performed and a better result obtained than with Snapseed.
When I require a graduated filter then this editor is the preferred choice.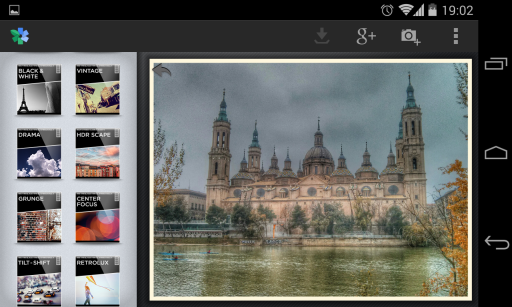 What I like most about Snapseed is undoubtedly the HDR filter effect. Before this came along the Drama filter was a firm favourite.
I also use Snapseed for the application of frames, the thickness of which can be modified which is not the case with the photo editor associated with the Gallery app. I often post images to Facebook with a slim border.
A disadvantage of using Snapseed is that images are saved to a Snapseed folder; I often find myself, when editing is finished, copying the file from the Snapseed folder to the camera folder (something which should not be necessary).