Strange the knock-on effects of a new release of Android. I flashed the factory image of Android 5.0 or Lollipop some 20 minutes after Google made it available and have been very pleased with it ever since, no problems whatsoever. The phone feels smoother, battery life appears to have improved, it's great when a software change has these sorts of consequences.
Let's see what the unexpected effect of a new version of the Android software on my phone has meant for my web site…
The cool new header colouring seen on popular Android sites such as Android Police, Droid Life, Android Authority, Android Central etc. meant it was time to add this to this site. It's a very straight-forward tweak to the header.php file.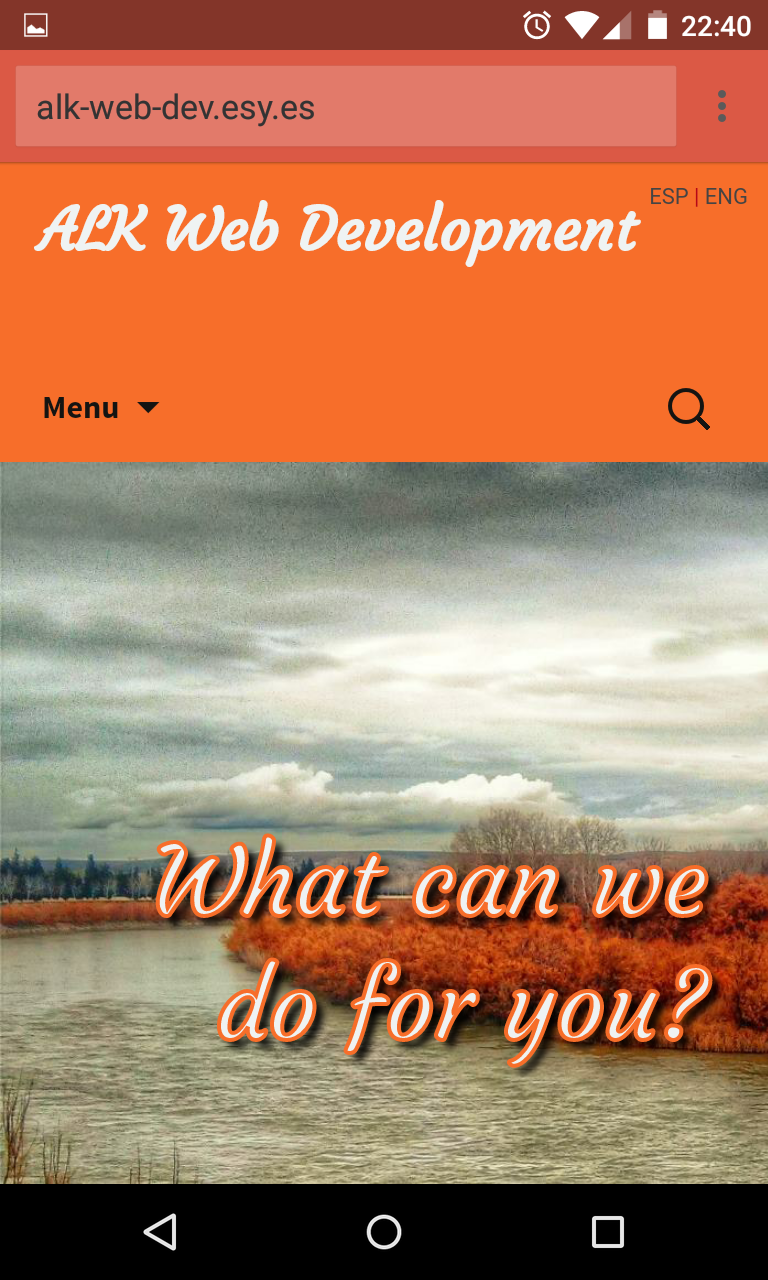 The new recents view under Lollipop also shows the page colouring. Must get that icon sorted though.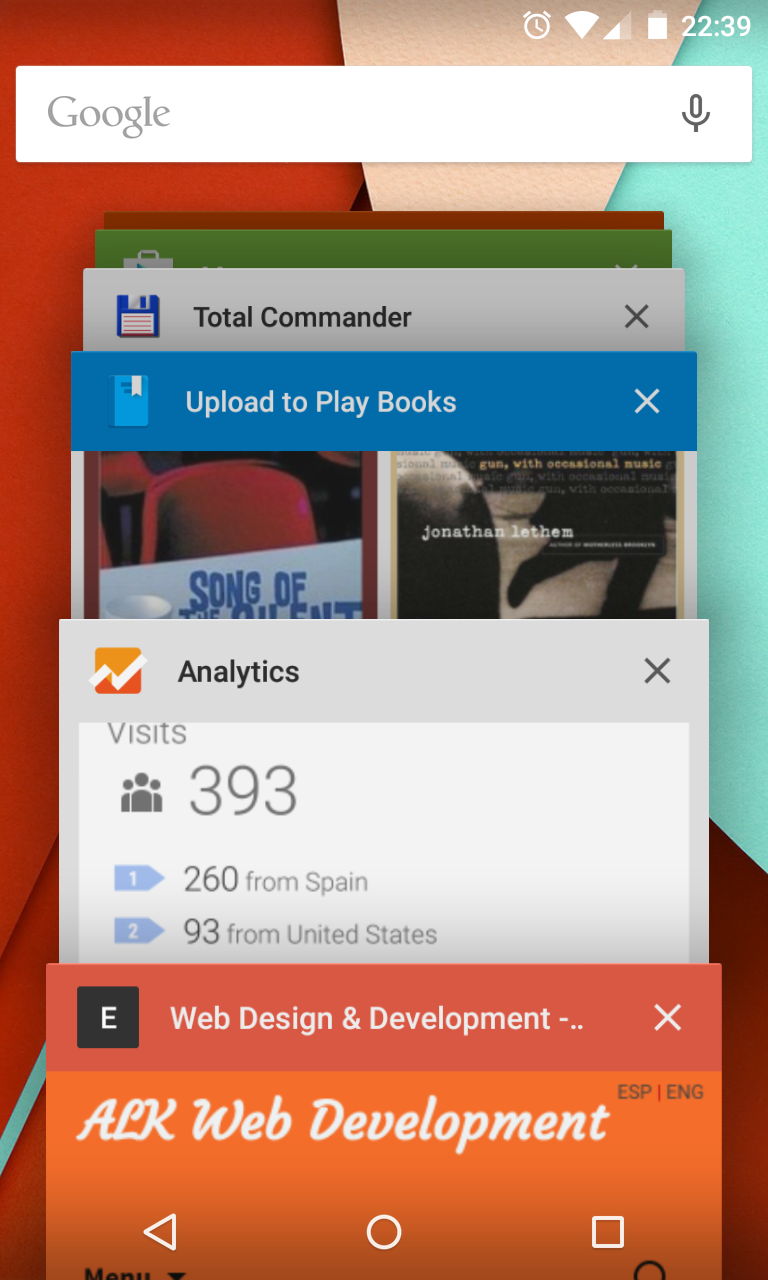 Now just update Bootstrap to the latest version.